Product category list
QQ Online
21 hot spots of modified plastics for electronic appliances
1. The era of smart electronics, network technology and smart appliances
Everyone is familiar with electronic products such as smart phones;
Application of various smart appliances;
Self-driving car
Smart home
It is currently the hottest market for plastic electronic appliances;
2. Flexible electronics and printed electronics
Flexible displays are one of the most highly regarded electronic technologies in recent years;
Development of corresponding technologies for flexible display and printed electronic products;
Especially high-efficiency film-based printed electronics;
The technology that is regarded as the industry's most potential for development has also been placed with the highest expectations. The new plastic technology is the key.
3. LDS and portable electronics
Automotive and electronics are the two markets where LDS technology is most widely used;
Applications in the electronics market are currently particularly concentrated in products such as portable electronics and smart phones;
To achieve the integration of structural parts + functional parts;
A friend from EMS, after seeing the application of LDS technology introduced in "25 technologies worthy of attention in plastic automotive applications", said that EMS 'LDS materials occupy a good share in the mobile phone application market.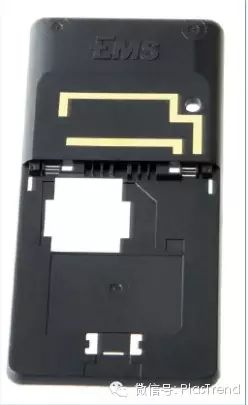 4. Lighter and thinner high-performance plastic molding technology
Especially high-performance thin-wall molding technology for portable electronic housings;
High-performance material technology suitable for high-performance thin-wall products;
5. Application of conductive plastics
Instead of traditional conductive materials, conductive plastics may achieve both structural and conductive functions;
Electromagnetic shielding material
6. A wider range of functional plastic applications
In addition to conductive plastics, magnetic materials, optoelectronic materials, etc .;
Shape memory materials, which are considered to be key materials for 4D printing;
Performance and stability processing technology for various functional materials;
7. Thermoplastic replaces thermosetting heat-resistant insulation material
Traditional thermoset plastics are not easy to recycle;
New thermoplastic-based halogen-free flame retardant materials are increasingly used in electrical products;
The picture shows the electrical products based on Zytel PA66 and Zytel HTN introduced by DuPont in K2013.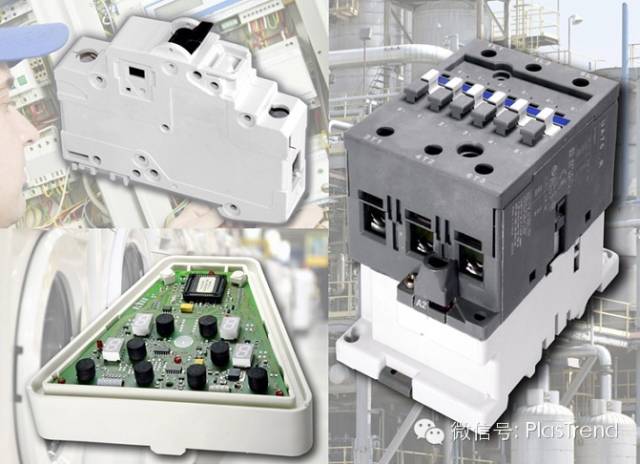 8. High fluidity halogen-free flame retardant material
Materials and modification technologies with both halogen-free flame retardant and high fluidity;
9. Spray-free material technology suitable for white goods
Replace traditional spraying technology;
Environmental protection and high efficiency '
10. Application of bio-based plastics based on renewable resources
Promote sustainability;
Low carbon and environmental protection;
Maximum adjustment: to achieve the performance of existing petrochemical-based materials, even better;
11. High-performance thermally conductive plastic replaces traditional heat dissipation materials
The application of thermally conductive plastics in the LED field is the focus of current focus;
Various electrical appliances dissipate heat, and the application potential of thermally conductive plastic is also huge;
12. High electrical breakdown material
Plastic materials for high voltage applications;
13. Display, protection and other high-performance electronic and electrical film and sheet processing technology
High-performance plastic film processing technology and its application;
14. Application of Thermoplastic Elastomer Materials
Replace traditional sealing materials for electrical appliances;
Refrigerator seals, microwave seals;
15. Ultra-precision molding technology
A large number of miniature parts for electronic and electrical products;
A large number of microstructured parts;
Thin-walled parts
Corresponding micro and precision molding technology requirements;
16. Automated Manufacturing Production Cell Technology
Tackling the challenge of rising labor costs;
Achieve higher quality molding and reduce manual dependence;
Achieve more efficient molding;
High precision and clean environment molding;
17. High-efficiency insert molding technology
Highly efficient and reliable insert molding technology;
18. Personalized Design and Manufacturing Technology of Electronic Products
Customized molding technology in the personalized era;
Industry 4.0 started in Europe is to meet intelligent and personalized manufacturing technology;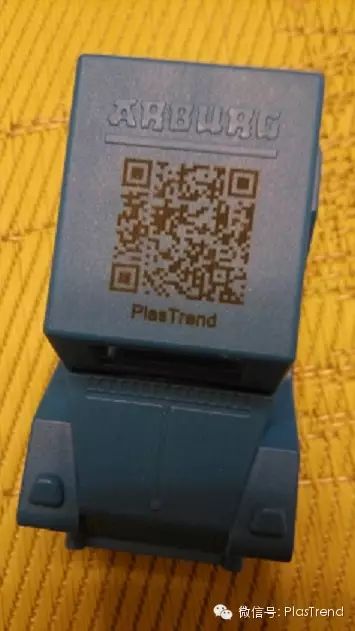 19. Electronic technology related to automotive electronics and other equipment
Automotive electronics, photographic equipment, monitoring equipment, test and detection systems, etc. have all been hot spots in recent years, and the market demand is huge;
20. Consider the post-use decomposition and recycling performance in the design of electronic products
The heavy use of electronic products brings the problem of recycling after use;
At the product design stage, the disassembly and recycling issues considered after use also affect the design and application of plastic parts;
21. Environmental Impact and Safety
Use of halogen-free, environmentally friendly materials;
Meet relevant directive requirements;